Dvořák - Liszt
The best known of the great romantic symphonies of the late 19"' century is played on a prestigious, historie organ with inimitable orchestral colours. One ofSwitzerland's most beautiful instruments, with a rare suppleness and an infinite palette of nuances, is in the service of this work which takes root in themes magnificent through their simplicity.
Their efficiency no doubt arises from their popular origin and the fertile arrangement by composer Anton Dvorak.
Franz Liszt's piano works a Iso acquire a new dimension here: part of this composer's thought goes towards the orchestra and part towards the piano. Beyond these two facts, Jean-François Vaucher, thanks on the one hand to the organ and on the other to this reverberant church, wished to bring out the 'spiritual' substance of this music. lndeed, where better than in a church can one find 'God's blessing' in our solitude?
Jean-François Vaucher, orgue

HORTUS 102
T.T. 69'12
1 CD
DDD
© 2013
<!-AFFICHAGE PRIX / PROMO->
15,00 €

<!-FIN AFFICHAGE PRIX / PROMO->
Downloadable on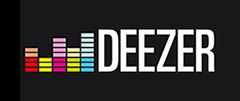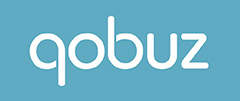 By the same composer