Dies Irae - Une journée - Psaume 132
Martial Caillebotte (1853-1910), rediscovered by Michel Piquemal (Solemn Easter Mass), appears today for what he was: a talented composer, not simply the little known brother of Gustave Caillebotte, pillar of impressionism and patron of Monet, Renoir and Degas. His compositions impress us with the strength and richness of his sound palette and llustrate the luster and beauty of musical life in the great Parisian parishes at the end of the 19th century.
Chœur régional Vittoria
Eric Génovèse
Michel Piquemal, direction
Orchestre Pasdeloup

HORTUS 117
T.T. 77'29
1 CD
DDD
© 2014
<!-AFFICHAGE PRIX / PROMO->
15,00 €

<!-FIN AFFICHAGE PRIX / PROMO->
Downloadable on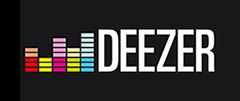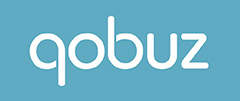 By the same composer
HORTUS 134
Martial Caillebott...
Messe solennelle d...