Les Musiciens et la Grande Guerre vol. 2
1913 au carrefour de la modernité

The incredible explosion of music at the begin¬ning of the 20th century was confronted, during the Great War, with other explosions : military, social and political. The scandalous parenthe¬sis of the Sacre du printemps in 1913 gave way to creations which were more interiorized, part of history, tradition: Debussy's En Blanc et Noir, premiered in Paris on 22 January 1916 in the 'hôtel de Polignac' in a concert dedicated to 'Affectionate help to musicians'. Busoni's Fantasia contrappuntistica already in 1910 pre¬sented a modernity which was not cut off from its heritage but, on the contrary, fed from it, the better to transform it.
Jean-Sébastien Dureau, piano
Pleyel à double clavier
Vincent Planès, piano
Pleyel à deux claviers

HORTUS 702
T.T. 0'00
1 CD
DDD
© 2014
<!-AFFICHAGE PRIX / PROMO->
15,00 €

<!-FIN AFFICHAGE PRIX / PROMO->
Downloadable on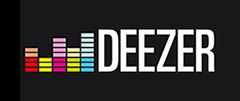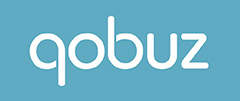 In the same series
HORTUS 723
Dans les services ...
Le piano mobilisé...
By the same composer
HORTUS 128
De Baudelaire &agr...
Sonates fran&ccedi...